Looking to transform your floors in Cleveland, TN? Look no further! Absolute Flooring is the ultimate online retailer specializing in a wide range of high-quality flooring products. From LVP and LVT flooring to hardwood, laminate, and even pet-friendly options, Absolute Flooring has got you covered. With their unbeatable prices and exceptional deals, you won't find a better place to purchase all your flooring needs. It's important to note that while Absolute Flooring doesn't provide installation services, their dedicated team of agents is ready to assist you with your phone orders from 9:00 AM to 5:00 PM CST. Don't miss out on the opportunity to enhance your home with top-notch flooring from Absolute Flooring – call now and get the best deal today!
LVP Floors
If you're in search of durable, affordable, and visually appealing flooring options, look no further than LVP floors. LVP, or Luxury Vinyl Plank, flooring has gained immense popularity in recent years for its ability to mimic the look of real hardwood while offering superior performance and ease of maintenance. At Absolute Flooring, we specialize in providing a wide range of LVP floors that are sure to suit your style and budget.

LVT Flooring
LVT, or Luxury Vinyl Tile, flooring is another excellent option for those who desire the look of real stone or ceramic tile but want the benefits of vinyl. LVT flooring is known for its exceptional durability and water resistance, making it suitable for high-traffic areas and moisture-prone spaces like kitchens and bathrooms. Absolute Flooring offers a vast selection of LVT flooring options that are sure to elevate the aesthetic appeal of any room.
Waterproof LVP Flooring
When it comes to flooring for areas exposed to moisture, such as basements or bathrooms, waterproof LVP flooring is the ideal choice. Engineered to withstand spills, splashes, and humidity without warping or damage, waterproof LVP flooring offers peace of mind while maintaining a beautiful appearance. At Absolute Flooring, we have a range of waterproof LVP flooring options that combine style, functionality, and affordability.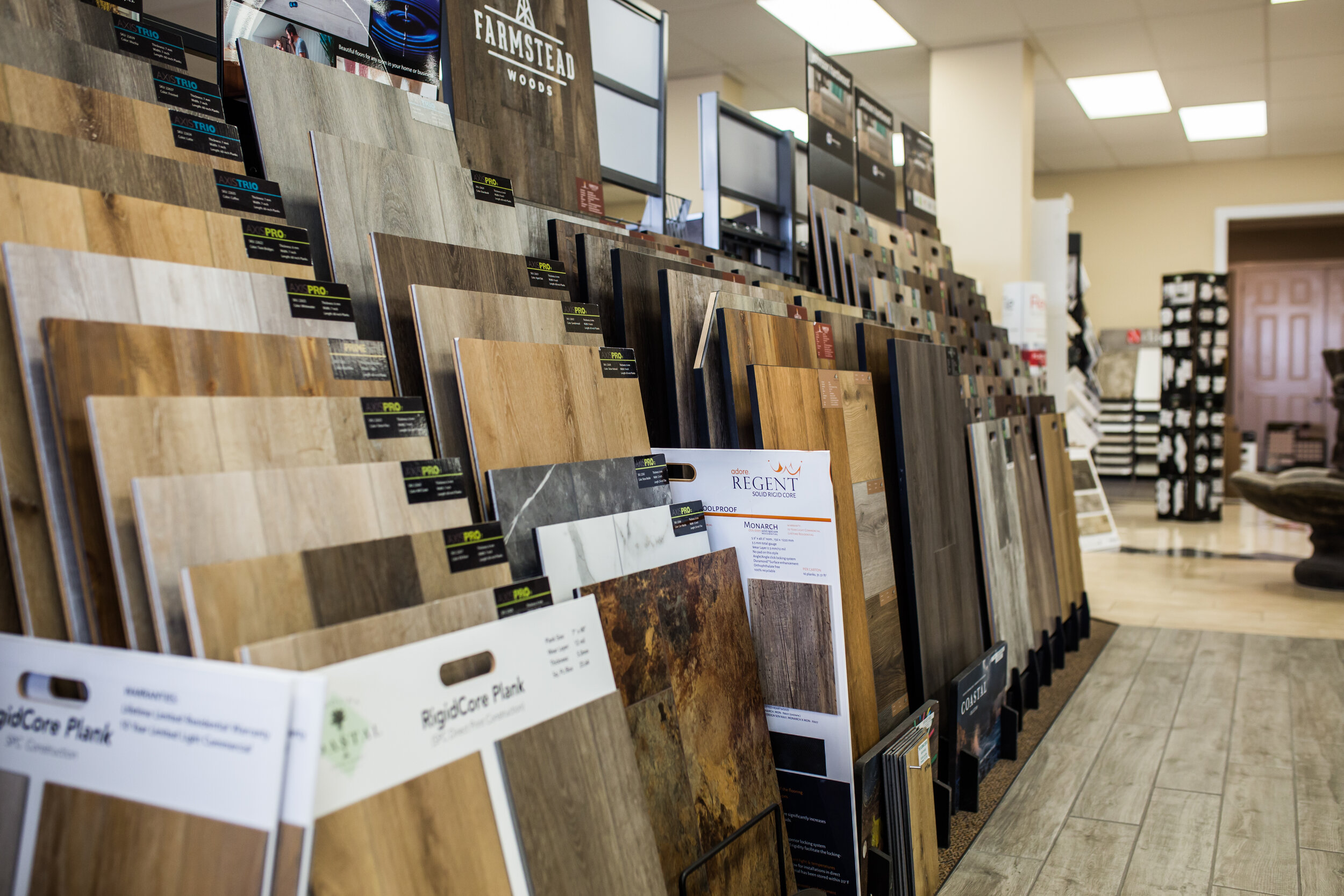 This image is property of images.squarespace-cdn.com.

Hardwood Flooring Engineered
For those who appreciate the timeless beauty and natural warmth of hardwood, engineered hardwood flooring is a fantastic option. Engineered hardwood consists of a top layer of real wood veneer adhered to multiple layers of plywood or high-density fiberboard, providing stability and resistance to moisture. Our collection of engineered hardwood flooring at Absolute Flooring boasts a variety of wood species, finishes, and widths, allowing you to find the perfect fit for your home.
Hardwood Flooring Solid
If you're seeking the utmost authenticity and longevity, solid hardwood flooring is the way to go. Crafted from a single piece of solid wood, this flooring option offers a luxurious and sophisticated look that can enhance any space. Absolute Flooring offers a diverse selection of solid hardwood flooring options in various species, stains, and plank sizes. With proper care and maintenance, solid hardwood flooring can last for decades, becoming a true investment in your home.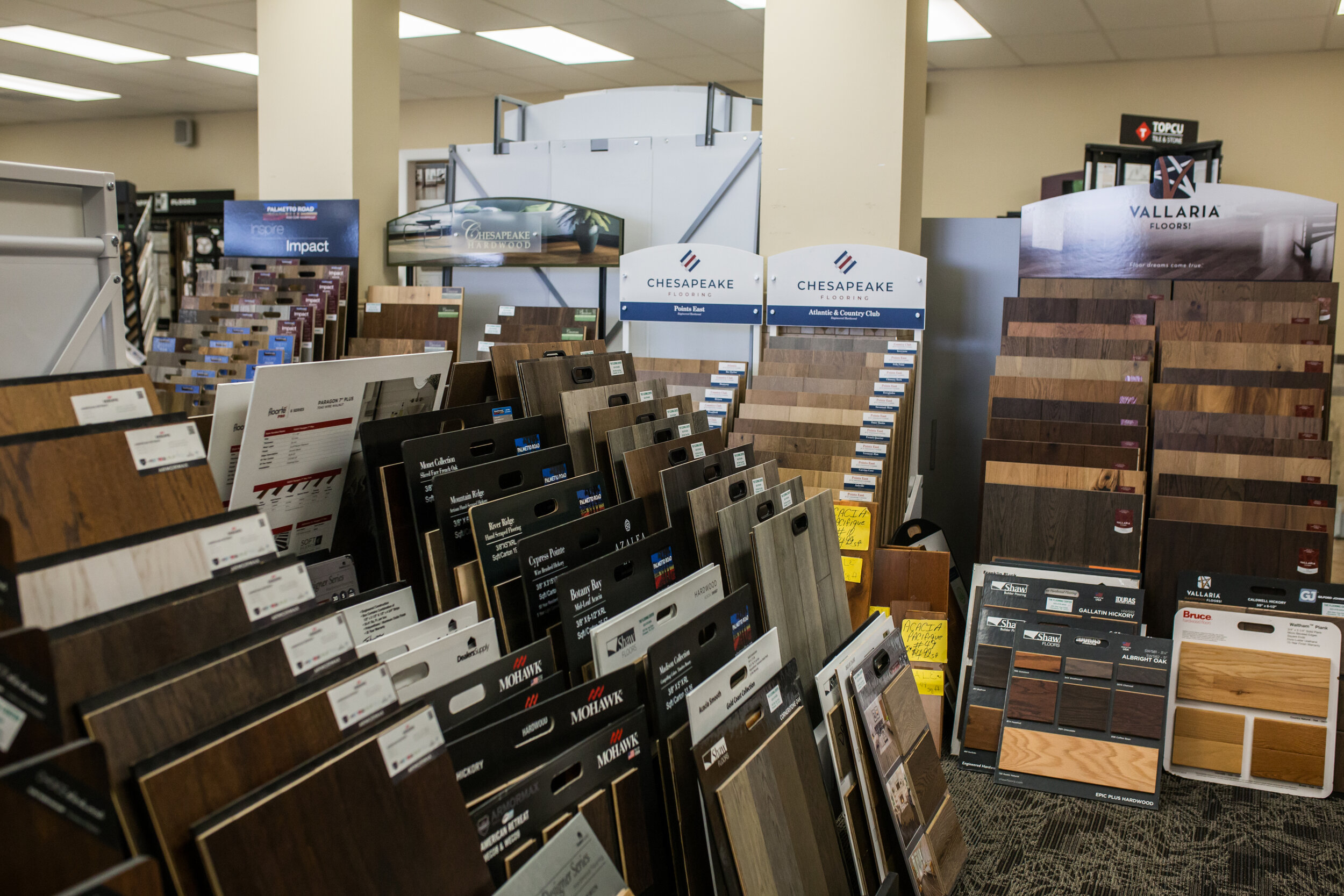 This image is property of images.squarespace-cdn.com.
Laminate Flooring
Laminate flooring offers an affordable and versatile alternative to hardwood, providing the look of genuine wood without the hefty price tag. This type of flooring consists of multiple layers, including a printed image layer that replicates the appearance of hardwood, and a protective top layer for added durability. Absolute Flooring offers a wide range of laminate flooring options that are both budget-friendly and visually appealing, allowing you to achieve the aesthetic you desire.
Water Resistant Laminate
When it comes to areas prone to spills or moisture, water-resistant laminate flooring is a smart choice. This type of laminate flooring is designed to resist water penetration, making it a suitable option for kitchens, bathrooms, and laundry rooms. Absolute Flooring provides a selection of water-resistant laminate flooring options that combine functionality, style, and affordability, ensuring you find the perfect match for your home.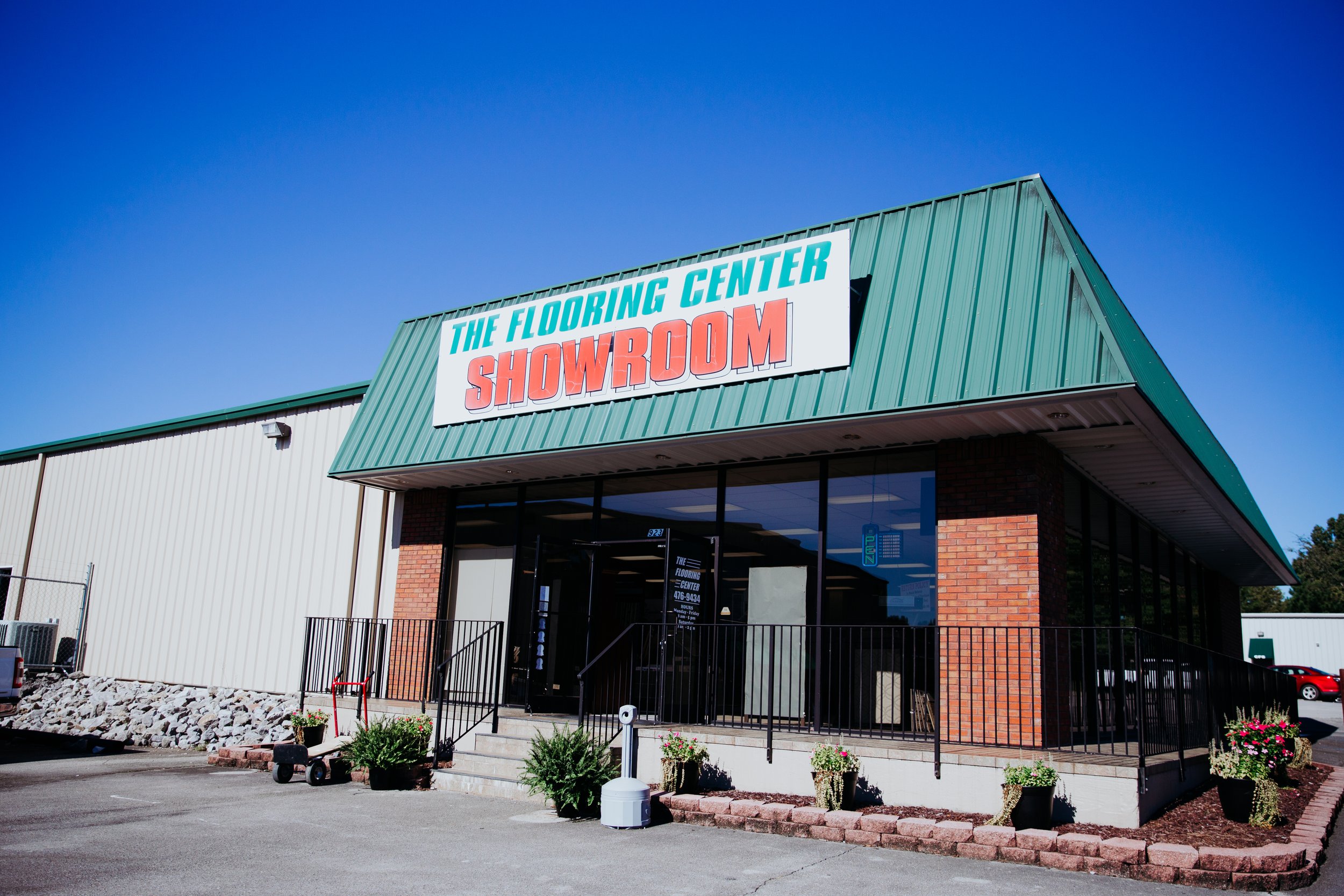 This image is property of images.squarespace-cdn.com.
Pet-Friendly Flooring
If you have furry friends at home, it's essential to choose flooring that can withstand the wear and tear they may inflict. Absolute Flooring understands the needs of pet owners and offers a range of pet-friendly flooring options that are scratch-resistant, stain-resistant, and easy to clean. From LVP flooring to laminate flooring, there are plenty of options to keep your floors looking pristine while keeping your pets comfortable.
Carpet
Carpet is a classic flooring choice that offers warmth, comfort, and a wide variety of styles and colors to suit any decor. Whether you prefer plush, textured, or patterned carpet, Absolute Flooring has you covered with a vast selection of high-quality carpet options. Our carpets are designed to withstand daily wear and tear, providing longevity and a luxurious feel underfoot.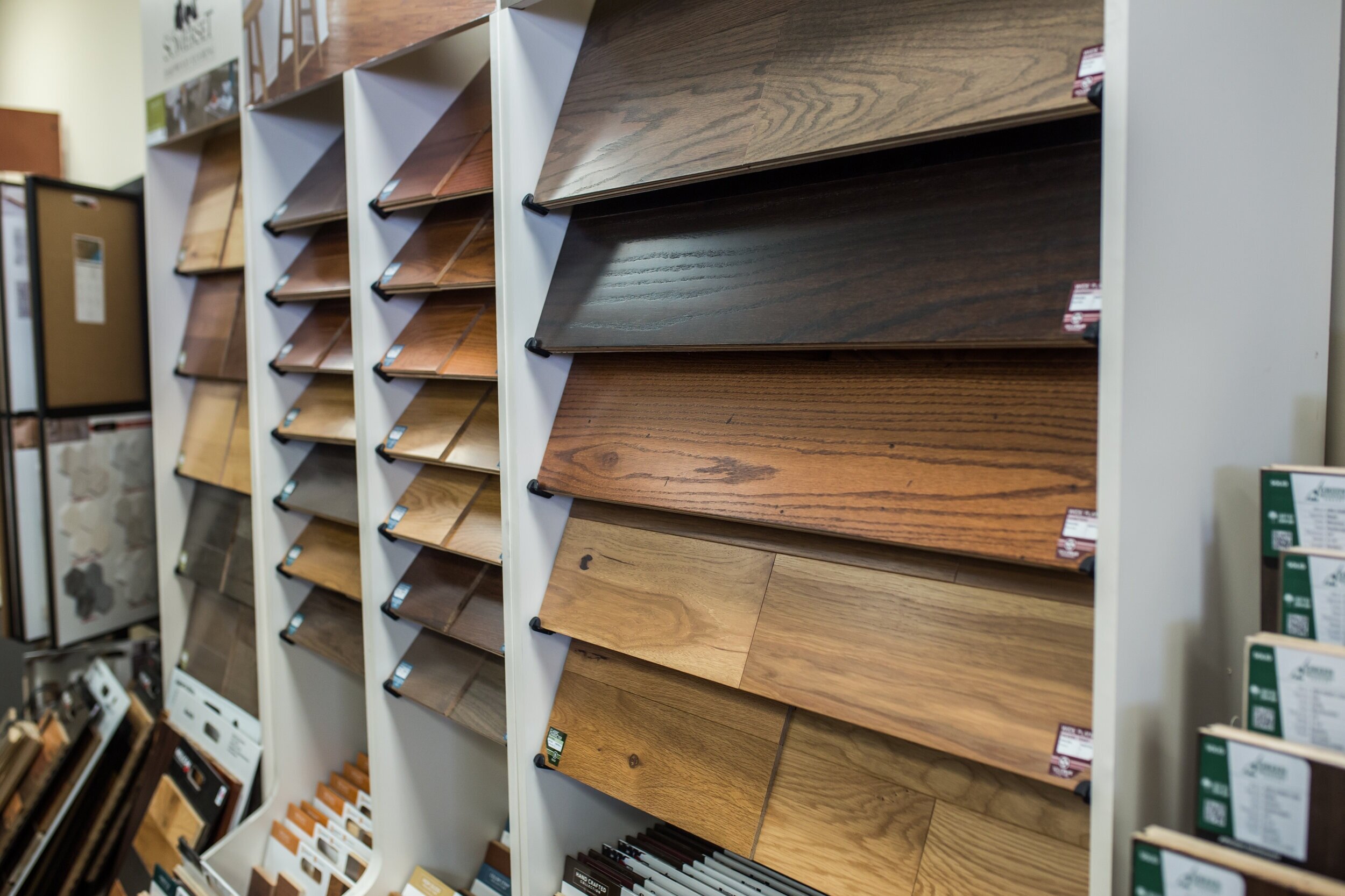 This image is property of images.squarespace-cdn.com.
Flooring Videos
At Absolute Flooring, we understand that seeing is believing. That's why we offer a collection of videos demonstrating the installation and features of various flooring materials. These videos provide valuable insight into the different flooring options available, allowing you to make an informed decision. From step-by-step installation guides to showcasing the durability and aesthetics of our products, our flooring videos are a valuable resource for any homeowner.
In conclusion, Absolute Flooring specializes in providing top-quality flooring options without the hassle of physical stores. From LVP floors and LVT flooring to solid hardwood and water-resistant laminate, we offer a vast array of products to suit every style and need. With our commitment to competitive pricing and exceptional customer service, Absolute Flooring is your go-to destination for all your flooring needs. Contact us today at 706-537-7426 or 844-200-7600 to place your order and elevate the look and feel of your home.