PLEASE NOTE IF YOUR ORDER IS SHIPPED TO A DOCK FOR PICK UP YOU WILL HAVE 48 HOURS TO PICK UP YOUR ORDER. IF NOT, THE SHIPPING COMPANY WILL CHARGE A STORAGE FEE AFTER 48 HOURS  DEPENDING ON AMOUNT SHIPPED.
ANY CHANGES TO HOME OR BUSINESS DELIVERIES WILL INCUR A RECONGSIGNMENT FEE.
NO RETURNS AFTER 30 DAYS WILL BE ACCEPTED. ALL SALES ARE FINAL AND WARRANTIES ARE BY THE MANUFACTURER.  ALL CLAIMS FOR SHORTAGE/DEDUCTION MUST BE MADE WITHIN 3 DAYS AFTER RECEIPT OF GOODS. MATERIALS SHOULD BE INSPECTED BEFORE CUTTING OR INSTALLING AND CLAIMS FOR VISIBLE DEFECTS WILL NOT BE HONORED AFTER MATERIAL HAS BEEN CUT, LAID, OR INSTALLED. THE PURCHASER AGREES TO PAY ALL BANK CHARGES OR COLLECTION FEES INCURRED BY SELLER IN REFERENCE TO ANY RETURNED CHECK REGARDLESS OF THE REASON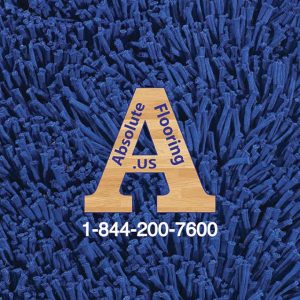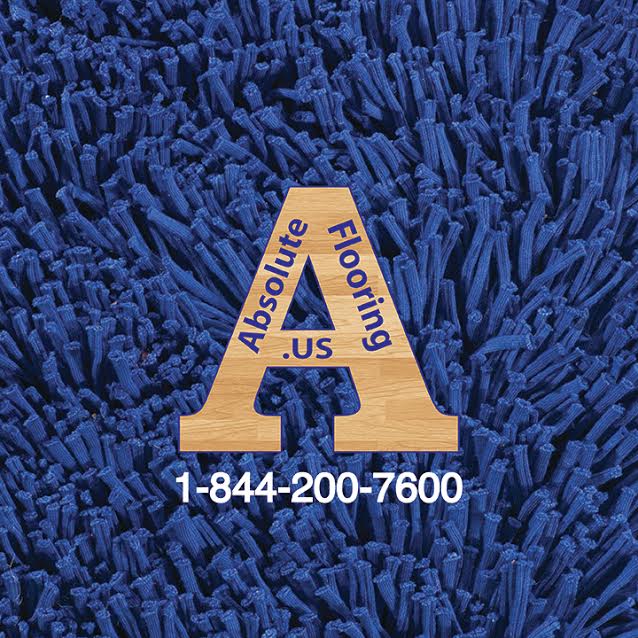 THE CHECK IS RETURNED UNPAID, OR UNAUTHORIZED CHARGE-BACKS FROM CREDIT CARD COMPANIES. ANY DEPOSITS PAID BY THE PURCHASER AT THE TIME OF THE PURCHASE SHALL BECOME THE PROPERTY OF THE SELLER. THE PURCHASER UNDERSTANDS THAT THE MERCHANDISE ORDERED IS BOUGHT AT A DISCOUNT PRICE AND SPECIAL ORDERED. ANY RETURNS OTHER THAN MANUFACTURING DEFECT WILL BE CHARGED A MINIMUM 30% (Note: If carpet is cut under 75 ft. long, re-stocking can be as much as 50-100%, depending on the mill) RESTOCKING FEE PLUS FREIGHT CHARGES IF SHIPPED. THIS APPLIES ALSO TO CANCELLATION DURING PROCESSING ORDER.
NOTE: THIS INCLUDES WOOD AND LAMINATE. DISTRIBUTORS WILL NOT ACCEPT 5 OR LESS, ANY OPEN CARTONS, OR UNOPENED CARTONS.
 MOLDINGS ,UNDERLAYMENT AND PAD OR ANY OTHER ACCESSORIES CANNOT BE RETURNED.
GOODS DELIVERED BY COMMON CARRIERS OR SENT BY PARCEL POST ARE AT RISK OF PURCHASER. A 1.5% SERVICE CHARGE (18% PER ANNUM) WILL BE ADDED TO ALL UNPAID BALANCES OVER 15 DAYS. PLEASE NOTE THAT THE CARRIERS THAT WE ASSIGN TO TRANSPORT YOUR MATERIAL HAS THEIR OWN INSURANCE. IN THE EVENT THAT DAMAGE OR LOSS OCCURS A CLAIM CAN BE OPENED WITH CARRIER TO RECOVER ANY MATERIAL LOSS.  IN THE EVENT THAT A CUSTOMER MUST RETURN PRODUCT FOR ANY REASON IT IS THE RESPONSIBILITY  OF THE CUSTOMER TO SCHEDULE AND RETURN FREIGHT TO ORIGINAL SHIPPING LOCATION.
PURCHASER UNDERSTANDS THAT THERE ARE NO WARRANTIES OF ANY KIND EXTENDED BY THE SELLER WITH REGARD TO THIS MERCHANDISE AND SPECIFICALLY THAT THERE ARE NO IMPLIED WARRANTIES OF MERCHANTABILITY OR FITNESS FOR A PARTICULAR PURPOSE MADE WITH REGARD TO THIS MATERIAL. (EXCEPT THOSE WARRANTIES EXTENDED BY THE MANUFACTURER.)
THE PURCHASER AGREES THAT JURISDICTION AND VENUES FOR ANY ACTION ARISING FROM THE TRANSACTION SHALL BE IN EITHER THE MAGISTRATE COURT OR SUPERIOR COURT OF WHITFIELD COUNTY GEORGIA. THE PURCHASER AGREES THAT IF IT IS NECESSARY FOR THE SELLER TO BRING LEGAL ACTION IN ORDER TO ENFORCE PAYMENT OF ANY AMOUNTS DUE, THE PURCHASER SHALL ALSO BE RESPONSIBLE FOR ALL REASONABLE ATTORNEY'S FEES AND EXPENSES INCURRED BY THE SELLER.